Full Circle Representation:
Helping publishers maximize
their revenue.
Connecting websites with marketers.
Matching publishers with technology providers.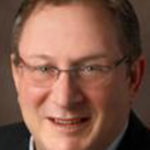 PAUL D. ROTHKOPF
Years of experience: 25
Position: Principal
25 years experience building companies' revenue stack, provides the skill sets and contacts required to help publishers and providers to maximize revenue their revenue with the least amount of resources.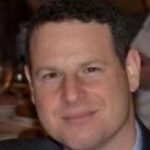 MICHAEL DITTELMAN
Years of experience: 21
Position: Co-Founder
Mr. Dittelman has a wealth of experience in digital publishing in both marketing and advertising sales, with a specialization in programmatic and automatic advertising technologies.